Start Your Business With
Fast App Development
With Fast App, we are able to create a Mobile App for startup's, SME's, innovators or organisations with 50% reduction in budget and 86% reduction in the development time. With Fast App's we are able to create mobile apps within 2 weeks.

Fast App Key Highlights:

● Just pick from a selected list of mobile app type that fits your business.

● Provide us your logo and brand colors and we will help you design the selected app to fit your brand.

● For eCommerce mobile app, just provide us your Stripe details and we will set it up.

● One time solution ONLY and no source code provided.

● Recommended for MVP ONLY.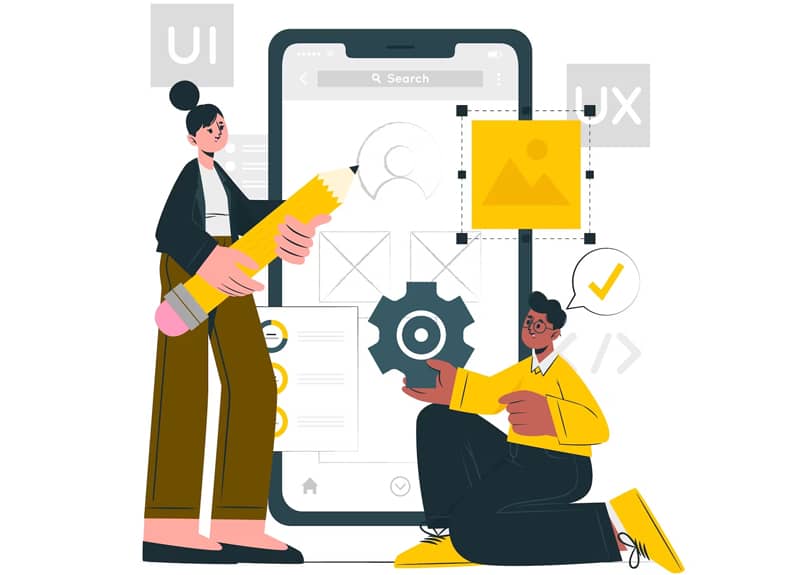 Ready
Mobile App Development

Solutions
Our ready made Mobile App solutions are designed to be Market-Ready and developed to push your business to be online in the fastest time and is budget friendly.

● Engaging UI/UX designs to choose from.

● Catered for eCommerce and Service Booking Mobile Apps.

● Customisable layouts to fit your brand.

● Able to upload to Playstore.