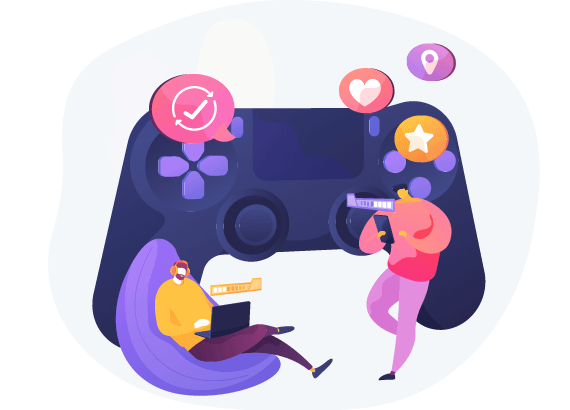 Our team of specialized designers and developers is proficient in crafting mobile platforms for iOS and Android, utilizing popular game engines.

Our team has extensive expertise in utilizing various tools and techniques to create cross-platform games.

We provide comprehensive full-stack development services, which encompass game-play mechanics, multiplayer network coding, and back-end development.