Blockchain technology is rapidly gaining traction in Malaysia, with key industries such as banking, education, healthcare, automotive, and retail investigating its potential benefits. However, when it comes to Blockchain technology application, the media and entertainment sector is frequently one of the most underappreciated.
An overview of Blockchain technology
The technology that was designed to be the foundation for Bitcoin is now available for use in a variety of new business applications and industries. It essentially allows transactions to be executed between a sender and a recipient in a network without the need for a central authority, increasing speed and decreasing transaction costs.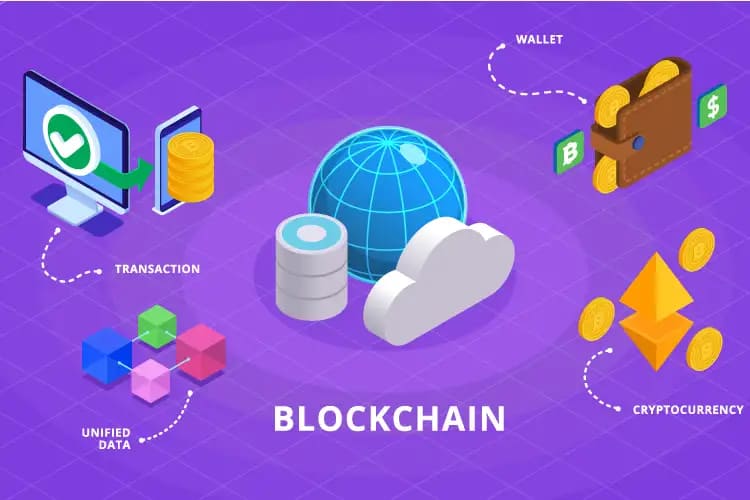 A blockchain is essentially a digital distributed ledger. It records transactions in real time, chronologically, and immutably. Before a transaction can be added to the ledger, the nodes in the network must agree. It provides a method of continuous control for data quality, manipulation, and errors.
Role of Blockchain in the media and entertainment industry
Many stakeholders have recently emerged along the media value chain. It includes artists as primary content creators, aggregators, and network providers, as well as a third party that handles royalty payments (depending on the country and type of media).
Blockchain Technology in Malaysia have the potential to drastically alter industries. Bypassing content aggregators, royalties organizations, and network providers is made possible by technology. This gives content owners control of the market. Because the Indian media and entertainment industry is vast, this technology has the potential to benefit the key stakeholders. As a result, future blockchain-based payment and contract solutions will eliminate the risk associated with complex components of the media and entertainment value chain.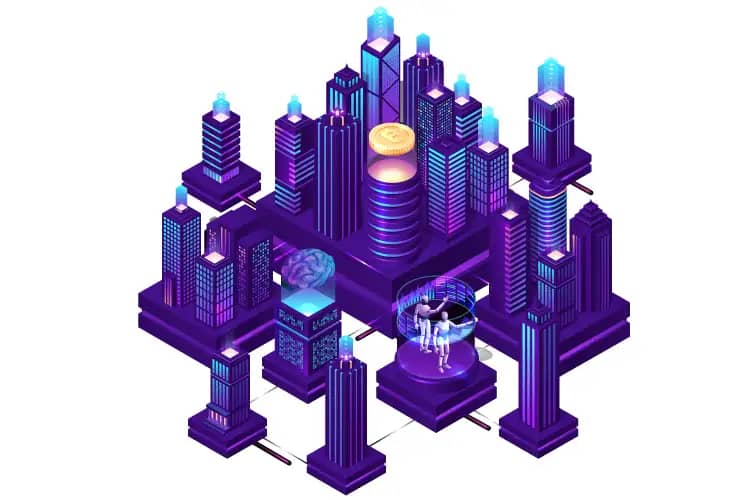 Indeed, this disruption has the potential to fundamentally alter pricing, publicity, revenue sharing, and royalties. For transactions or advertisement sales, centralised authority may no longer be required. Financial transactions could be cheaper, and profit distribution could be automated, if predefined smart contract solutions are used.
Impact of Blockchain technology on the media and entertainment industry
#1 Decreases IP infringement
Digital piracy, fake copies, intellectual property (IP) infringement by studios, and virtual content duplication all cost the media and entertainment industries a lot of money. Artists and producers can use Enterprise Ethereum to manage and maintain their intellectual property rights on a time-stamped, immutable ledger, as well as digitise the metadata of their original content. Furthermore, because blockchains are append-only, it is easier for creators to protect their rights when a legal infringement occurs.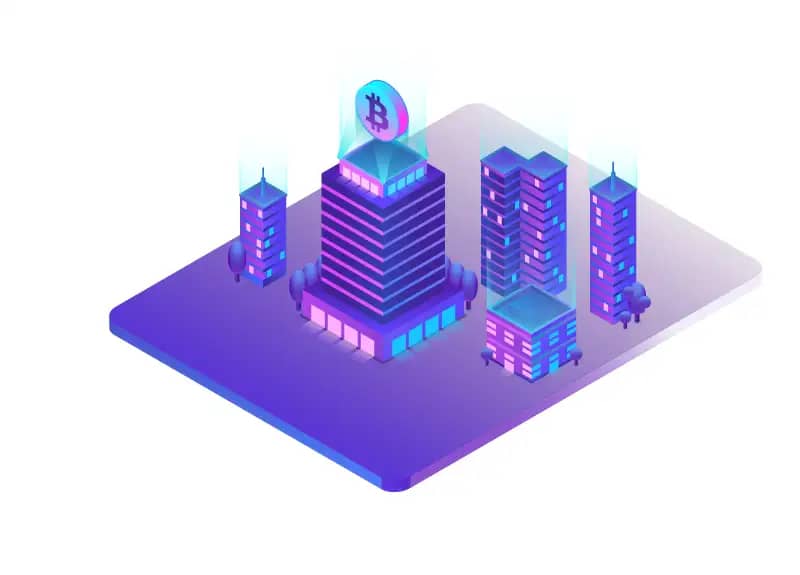 #2 Reduces dependency on intermediaries
The media and entertainment industries are rife with intermediaries. According to one report, the US music industry spends an all-time high of $43 billion per year, but artists only receive $5 billion, or about 12% of that total.
On-demand streaming services such as YouTube, Spotify, Apple Music, and Soundcloud act as intermediaries and key players in the music industry, alongside record labels, music publishers, music managers, and music distributors.
#3 Enables micropayments
Once a piece of content has been registered on the blockchain, the blockchain keeps track of each use of that content. This tracking enables real-time, adaptable, and completely transparent consumption-based pricing techniques such as metered billing. Smart contracts can also be used to make automatic micropayments between the viewer and the creator.
#4 Enables P2P sales and content distribution
Artists can use Ethereum to automate a significant portion of the administrative tasks associated with contracts, licencing, and payments. As a result, after the contractual-based activity, which is often replete with intermediaries, is automated and executed at a fraction of the cost, creators can distribute their work directly peer to peer. Blockchain-based digital content markets enable direct communication between producers and consumers without the need for costly intermediaries.
#5 Streamlining royalty payments
On a blockchain-based platform, artists can submit original works, self-publish, manage distribution, and control licence options. The royalty payments for each piece of content could be incorporated into a smart contract and set up to be paid to the creator whenever it is used.
Thinking of developing a Blockchain Application in Malaysia? Join us at Digitalfren, a Blockchain Software Development Company Malaysia where we aspire to meet your every goal.